dr. T. Costa
Assistant Professor
Bioelectronics (BE)
,
Department of Microelectronics
Expertise: Analog and mixed-signal CMOS circuit design for biomedical applications, including electroceuticals, implantable devices and lab-on-a-chip; microfabrication methods for monolithic integration of transducers in CMOS for biomedical applications.
Themes:
Lab-on-a-chip
,
Analog and Mixed-Mode Integrated Circuits and Systems
,
Electroceuticals
Biography
Tiago Costa (S'10-M'15) was born in Torres Vedras, Portugal, in 1985. He received the B.Sc. and M.Sc. in electronic engineering from Instituto Superior Técnico - University of Lisbon, Portugal, in 2006 and 2008, respectively, and the Ph.D. in electrical and computer engineering from the same university, in 2014. His PhD research was developed in the signal processing group at INESC-ID, Lisbon, Portugal. In 2015 he joined the Bioelectronic Systems Laboratory at Columbia University, USA, as a postdoctoral research scientist. As of October 2019, he will start a new position as assistant professor at the Bioelectronics group at Delft University of Technology, The Netherlands.
His research interests focus on developing highly miniaturized devices for emerging biomedical applications, such as electroceuticals, implantable devices for wireless physiological monitoring and lab-on-chip, by combining analog and mixed-signal CMOS circuit design with microfabricated and monolithically integrated transducers.
Currently, he is pursuing the development of new devices for minimally invasive and highly targeted interfaces to the nervous system for the next generation of electroceuticals.
EE1C31 Amplifiers and instrumentation
This course introduces the basics of electronic circuits for processing and amplification of information-carrying signals, and the basics of electronic instrumentation.
EE4555 Active implantable biomedical microsystems
Cardiac pacemakers, cochlear implants, neuroprostheses, brain–computer interfaces, deep organ pressure sensors, precise drug delivery units, bioelectronic medicine and electroceuticals
ET4127 Themes in Biomedical Electronics
BioMEMS, biosensors, bioelectronics, ultrasound, microfluidics, wavefield imaging in monitoring, diagnosis and treatment
ET4130 Bioelectricity
Bioelectric phenomena, their sources and their mathematical analysis. Applications to neurostimulation and neuroprosthetic.
TM12003 Electrostimulation of Neurophysiological systems
Last updated: 6 Dec 2022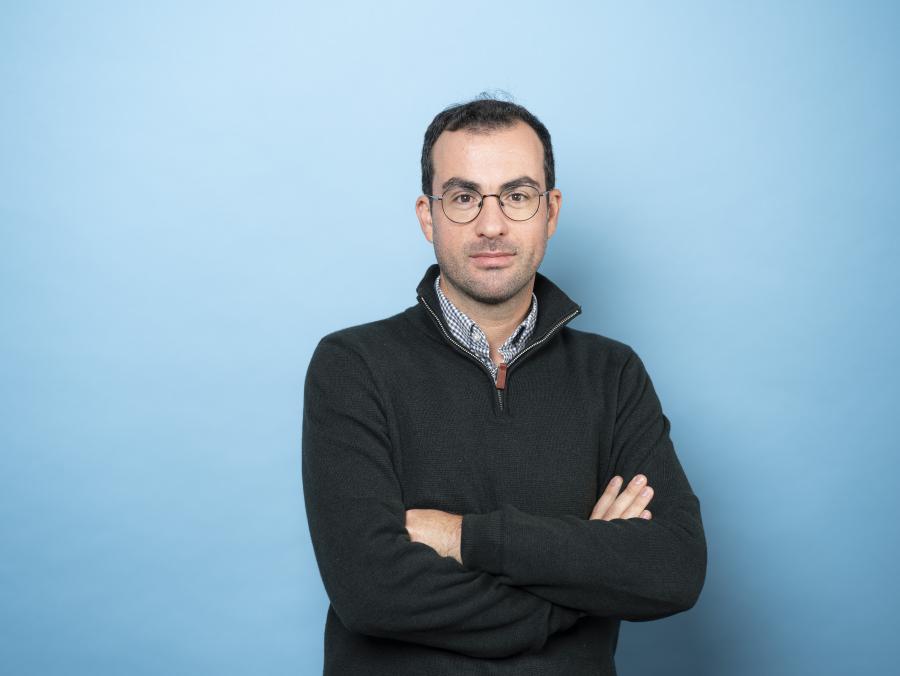 Tiago Costa