MSc R. Martins da Ponte
PhD student
Bioelectronics (BE)
,
Department of Microelectronics
Expertise: Analog, RF and mixed-signal IC design
Themes:
Microsystem integration
,
Neuroprosthetics, - stimulation and -modulation
,
Wireless Power Transfer, Power Management and Energy Harvesting
Biography
Ronaldo Martins da Ponte was born in Brazil, in 1985. He received the B.Eng. degree in Electrical Engineering from the Federal University of Rio Grande do Norte, in 2007, and the M.Sc. degree from the Federal University of Santa Catarina, in 2015. From 2008 to 2011 he worked at the Chemtech - a Siemens' subsidiary company - as electrical engineer, providing industrial solutions and services for industrial plants.
In 2016 he joined Delft University of Technology, the Netherlands, where he is currently pursuing his Ph.D degree. His research interests include the design of low-power analog, RF and mixed-signal integrated circuits for biomedical applications, and the design and fabrication of implantable devices.
Publications
Last updated: 8 Feb 2023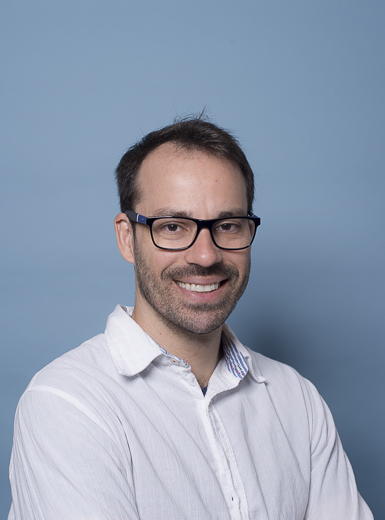 Ronaldo Martins da Ponte