MSc K. Kolovou-Kouri
PhD student
Bioelectronics (BE)
,
Department of Microelectronics
Expertise: Power-efficient neurostimulation, energy harvesting and ultrasound wireless power transfer
Themes:
Neuroprosthetics, - stimulation and -modulation
,
Wireless Power Transfer, Power Management and Energy Harvesting
Biography
Konstantina Kolovou-Kouri was born in Athens, Greece, in 1992. She received a B.Sc. degree in Electrical Engineering in 2016, specializing in Electronics and Information Technology, followed by an M.Sc. degree in Biomedical Engineering in 2019. Both degrees were acquired from the Technical University of Berlin, Germany. From 2017 to 2019 she worked in the Fraunhofer Institute for Reliability and Microintegration (IZM), in the department of System Integration and Interconnection Technologies.
She joined the Bioelectronics Section at the Delft University of Technology in 2019, where she is currently pursuing her PhD degree. Her research focus lies in the hardware design of versatile neurostimulators, focusing on high efficiency and low power consumption, while also examining the potentials of energy harvesting and wireless power transfer through ultrasound.
Publications
Last updated: 3 Jun 2020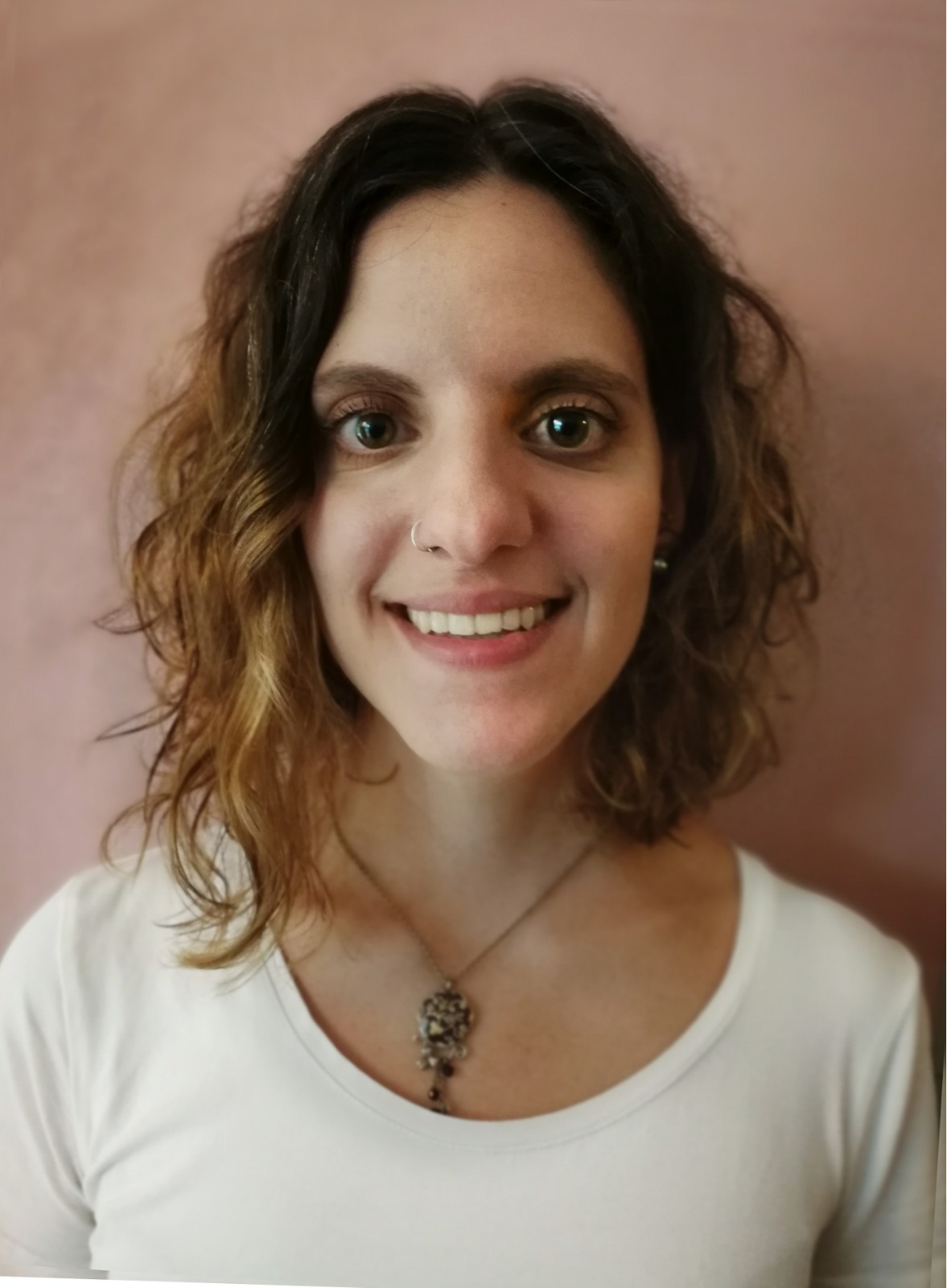 Konstantina Kolovou-Kouri