Education at the Bioelectronics Group
The Bioelectronics group is involved in the BSc curriculum of Electrical Engineering, and various tracks of the MSc program of Electrical Engineering.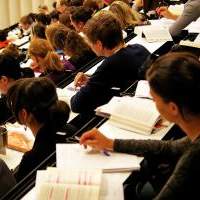 List of courses
Courses which the BE group teaches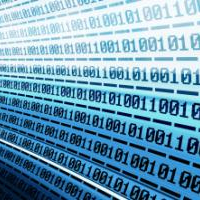 BSc thesis projects
List of BSc thesis projects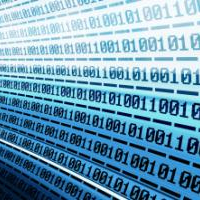 MSc thesis projects
List of MSc thesis projects
MSc tracks in which the BE group participates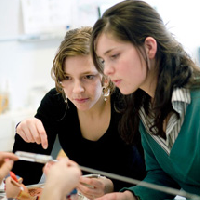 MSc Biomedical Engineering
biology and medical theory, as well as electrical, physics, material and mechanical engineering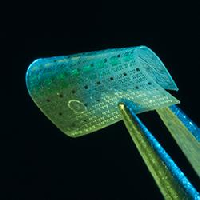 MSc Microelectronics
The scope of Microelectronics includes the design, fabrication and testing of devices, circuits and systems, using integrated (silicon) micro-fabrication technologies. The MSc track on Microelectronics is part of the MSc in Electrical Engineering. About 20-25 students enter the two-year program annually, about half of them are international students.