MSc A.I. Velea
PhD student
Bioelectronics (BE)
,
Department of Microelectronics
Expertise: Microfabrication of flexible implantable devices, Ultrasound and electrical stimulation for active neural implants
Themes:
Electroceuticals
,
Flexible implants
,
Microsystem integration
,
Neuroprosthetics, - stimulation and -modulation
Biography
Andrada Velea was born in Timisoara, Romania in 1994. She received her BSc degree in Electronics and Telecommunications, in 2017, from the Polytechnic University of Timisoara and then moved to Delft, The Netherlands to pursue her MSc studies. She joined the Bioelectronics group at the beginning of 2019 when she started working for her thesis project on graphene-based implantable devices. Later, in December 2019 she obtained her MSc degree (cum laude) in Biomedical Engineering. Still part of the Bioelectronics group, she is currently working towards obtaining her PhD degree while focusing on the investigation and development of active neural implants using ultrasound and electricity as a means of stimulation.
Publications
Last updated: 12 Jun 2023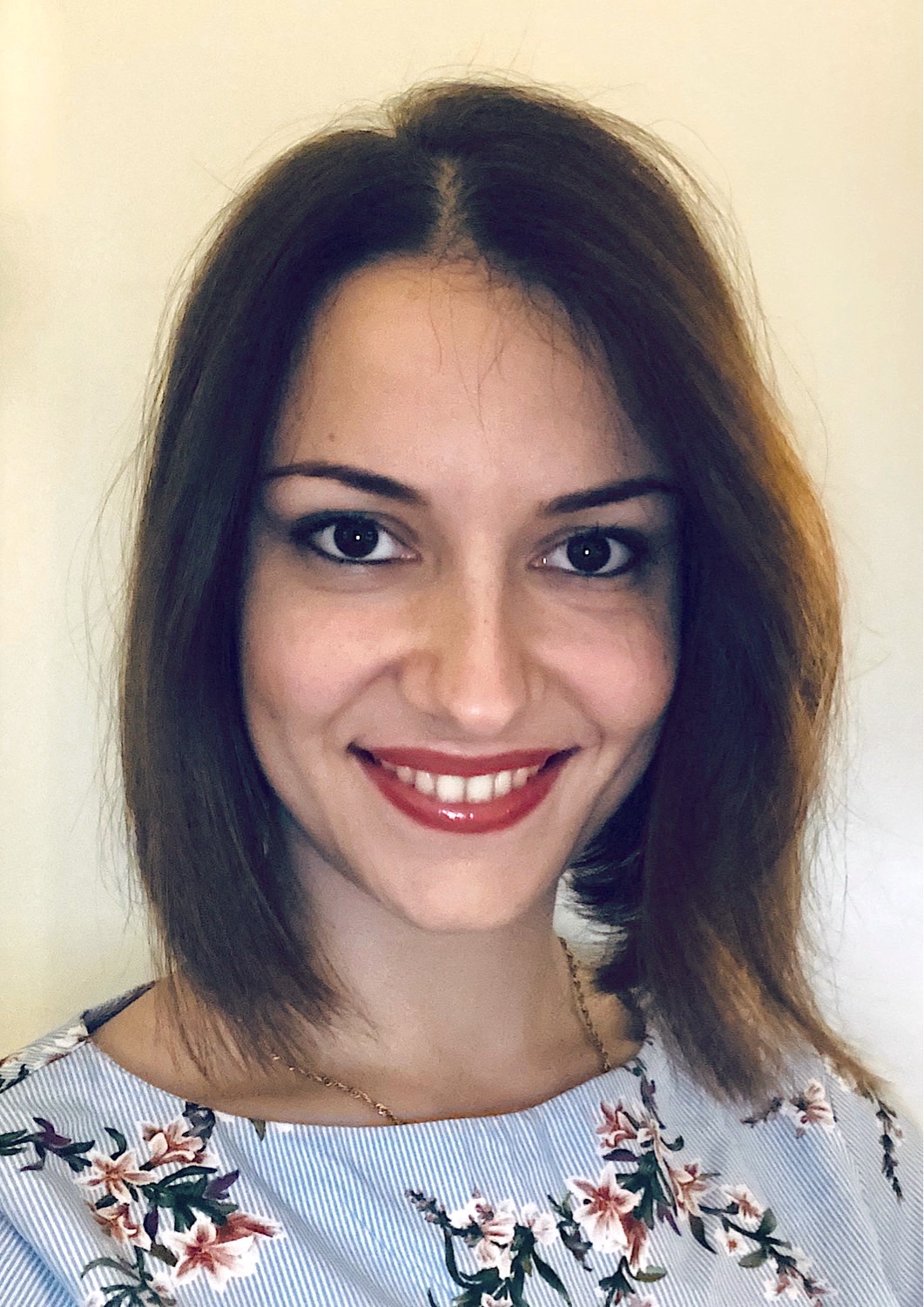 Andrada Velea
Room: Fraunhofer IZM, Berlin