Agenda
PhD Thesis Defence
Friday, 3 March 2023
09:30-12:00
Aula Senaatszaal
Yannick Hopf - PhD Defence
Yannick Hopf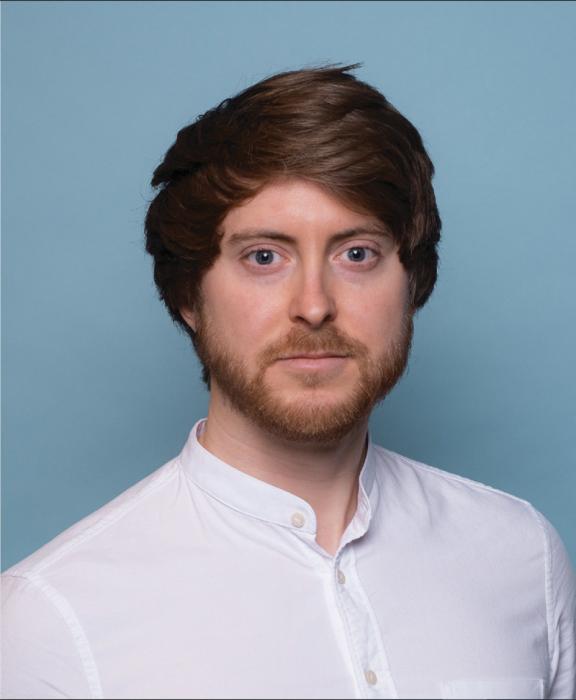 Dear Colleagues and Friends,
It is my pleasure to invite you to the defense of my PhD entitled:
Integrated Circuits for 3D High-Frame-Rate Intracardiac Echocardiography Probes
The event will take place in the Senaatszaal/Aula on Friday, 3rd March 2023 and the schedule is as follows:
09:30 – Layman's Talk
10:00 – Defense
11:30 – Reception
A link for online participation will be shared once provided by the Graduate School.
The thesis can be accessed via:
https://doi.org/10.4233/uuid:7016e74d-c7df-42a8-8257-11326940ad7f
While this marks the end of my PhD project at TU Delft, I will still be around as a postdoc until mid April.
So while I would already like to thank you for all the support and good times, this is not a farewell yet and I'm looking forward to my remaining time in the team!
Best regards,
Yannick
Additional information ...