ir. D. Zhao
PhD student
Bioelectronics (BE)
,
Department of Microelectronics
Expertise: Wireless Communication, Software Defined Radio, Subsampling Receiver, High Speed ADC, TDC Based ADC, All Digital PLL, Low Power CMOS Design
Themes:
Transcutaneous Wireless Communication
Biography
Duan Zhao received the B.Sc. degree from Tsinghua University, Beijing, China and the M.Sc. degree (cum laude) from Delft University of Technolog, Delft, The Netherlands, both in electrical engineering, in 2006 and 2008, respectively.
Since then he worked as a Ph.D. in the Section Bioelectronics at Delft University of Technology, in collaboration with the Holst Center/imec, Eindhoven, the Netherlands. His research interests include low power circuit and system designs for radio communications and digitally assisted circuit designs.
Publications
Last updated: 10 Jul 2019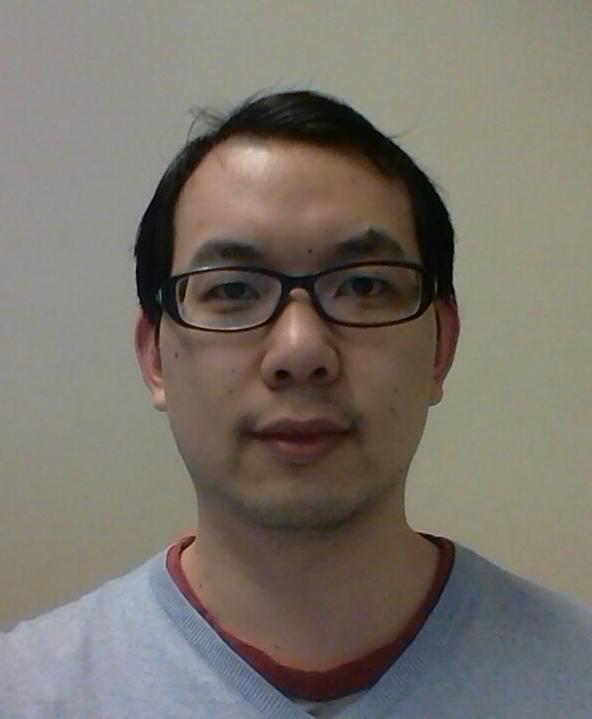 Duan Zhao
Room: Dialog Semiconductor