Agenda
Ph.D. Thesis Defense of Sining Pan
Monday, 12 April 2021
12:00-13:30
Resistor-based temperature sensors in CMOS technology
Sining Pan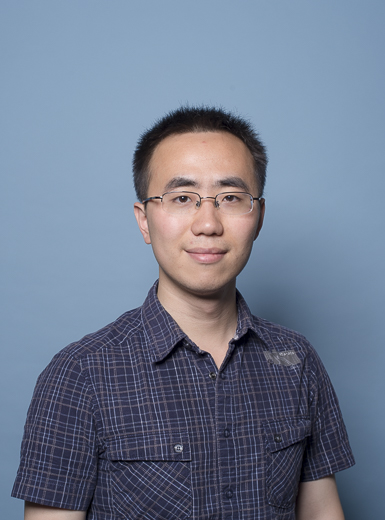 Time: Monday, 12 April 2021, 12:00-12:15 (layman's talk), 12:30-13:30 (defense)
Abstract: This thesis describes the principle and design of an emerging type of CMOS temperature sensors based on the temperature dependency of on-chip resistors. Compared to traditional BJT-based designs, resistor-based sensors have higher energy-efficiency, better scalability, and can operate under a wider supply range. Nine design examples are shown in this thesis to demonstrate how resistor-based sensors can be optimized for accuracy, energy-efficiency, or other application-driven specifications. Among all the records the designs achieved, the energy-efficiency improvement is the most impressive: 65× better than state-of-the-art before this research, or only 6× away from the theoretical value.
Please feel welcome to join the live stream: http://collegerama.tudelft.nl/mediasite/play/be505395bbf24debb7cf8fd61454a5261d
Thesis:
https://doi.org/10.4233/uuid:28108302-2d9b-4560-a806-8ba6d381812e
Additional information ...