Agenda
PRORISC and SAFE 2019
Thursday, 4 -- Friday, 5 July 2019
Aula Conference Centre of TUDelft
PRORISC and SAFE 2019

PRORISC is an annual conference on Integrated Circuit (IC) design and SAFE is an annual conference on Microsystems, Materials, Technology and RF-devices. Both conferences are organized together within the three technical Dutch universities Twente, Delft and Eindhoven. The conference is organized by PhD students and is intended for PhD candidates to expand their network and share their research ideas, which provides a unique opportunity for future collaborations. Each year, one of the technical universities will be responsible for the organization of the two conferences. In 2019 the PRORISC will be held at at the campus of Delft University of Technology.
Additional information ...

---
Inauguration Earl McCune and Cicero Vaucher
Friday, 17 -- Friday, 17 May 2019
15:00-18:00
TU Delft Auditorium
Who's talking, who's listening?
Earl McCune, Cicero Vaucher
TU Delft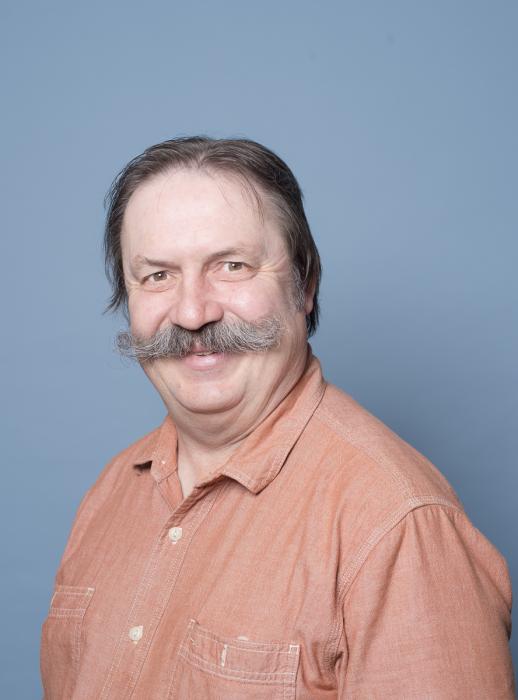 Additional information ...