News
Slimme contactlenzen en andere medische gadgets in je lijf
Saturday, 27 January 2018
Onderzoekers van de technische universiteit van Ulsan in Zuid-Korea zeggen een lens te hebben ontwikkeld die bloedsuikerwaarden uitmeet. Over deze lens en andere bio-elektronische medicijnen praten we met Wouter Serdijn. Hij is hoogleraar bio-elektronica aan de TU Delft. Item op NPO Radio 1, Nieuwsweekend, zaterdag 27 januari 2018.
More ...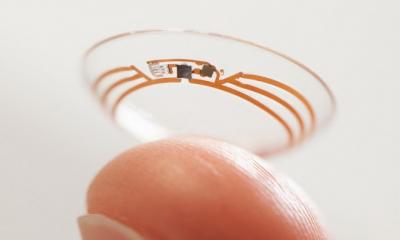 ---
The Bioelectronics weblog
Visit the weblog of the Section Bioelectronics at: http://bme.weblog.tudelft.nl/
More ...