Denk de koffiezet aan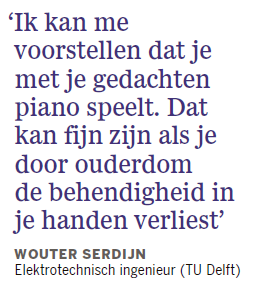 Elon Musk droomt hardop van telepathische communicatie en van een veel grotere geheugeninhoud. Het zijn ideeën die wetenschappers en hippies in de sixties al koesterden, maar die vandaag nog gul op scepticisme stoten. Artikel van Tomas Van Dijk, in de Belgische krant De Standaard, d. 4 augustus 2017. Met bijdragen van Dirk de Ridder (University of Otago, Nieuw-Zeeland) en Wouter Serdijn (TU Delft / Bioelectronics).
More ...
---
Hebben wij het eeuwige leven?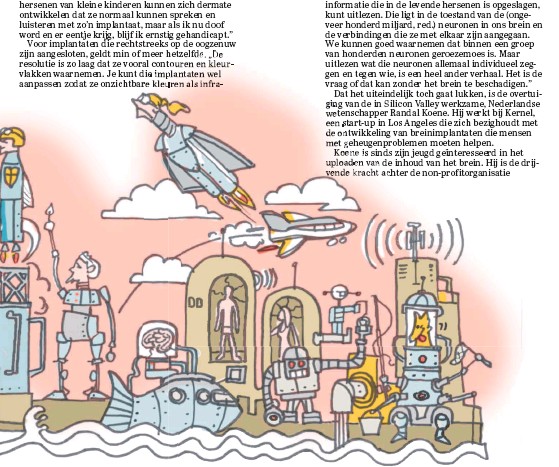 Artikel in De Telegraaf, d. 29 juli 2017, van Wouter van Bergen, over transhumanisme en de rol van technologie. Met daarin een interview met Wouter Serdijn (TU Delft/Bioelectronics).
More ...
---
Samprajani Rout's ISCAS 2017 paper among top papers of the conference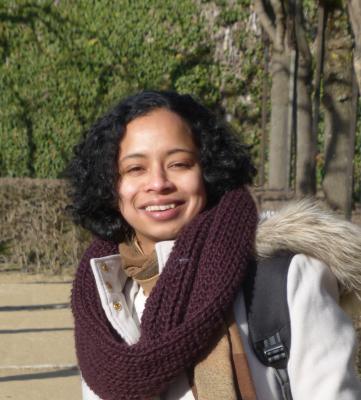 ISCAS 2017 paper No. 1849, entitled "Structured Electronic Design of High-Pass ΣΔ Converters and Their Application to Cardiac Signal Acquisition" has been selected as one of the top contributions to the conference and an extended version of the paper has been invited for the TBioCAS Special Issue on ISCAS 2017. Authors of the paper are Samprajani Rout and Wouter Serdijn (Section Bioelectronics)

Abstract of the paper:

Achieving an accurate sub-Hz high-pass (HP) cutoff frequency and simultaneously a high accuracy of the transfer function is a challenge in the implementation of analog-to-digital converters for biomedical ExG signals. A structured electronic design approach based on state-space forms is proposed to develop HP modulators targeting high accuracy of the HP cutoff frequency and good linearity. Intermediate transfer functions are mathematically evaluated to compare the proposed HP Sigma-Delta topologies with respect to dynamic range. Finally, to illustrate the design method, an orthonormal HP Sigma-Delta modulator is designed to be implemented in 0.18 um technology which achieves a linearity of 12 bits.
---
NWO Take-Off Grant (Phase 1) for Ide Swager and Menno Gravemaker (Momo Medical) and Wouter Serdijn (Section Bioelectronics)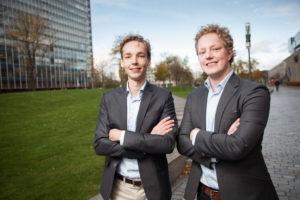 Pressure ulcer wounds are a global problem in healthcare institutions, still. These wounds cause a lot of pain and discomfort for the patient, a high workload for the caregivers and cost a lot of money, in the EU alone already more than 15 billion Euros each year. TU Delft spin-off Momo Medical has developed a smart sensor bed sensor that solves this problem.
In this project, the following steps are taken to test the smart bed sensor in practice, in the Living Lab of the Reinier de Graaf Hospital. In addition, further commercial development is done by approaching more potential customers and understanding the cost structure of the product better when scaling up.
More ...
---
The Bioelectronics weblog

Visit the weblog of the Section Bioelectronics at: http://bme.weblog.tudelft.nl/
More ...